At Chosen & Free Co., we amplify the powerful stories of women.
One-of-a-kind jewelry. Wearable art.
Our jewelry is a celebration of the vibrant colors, textures, and cultural influences that inspire us, but it's also a testament to the resilience and courage of everyday women who are doing extraordinary things. Their stories infuse every piece with meaning and purpose, reminding us to embrace our own unique beauty and strength.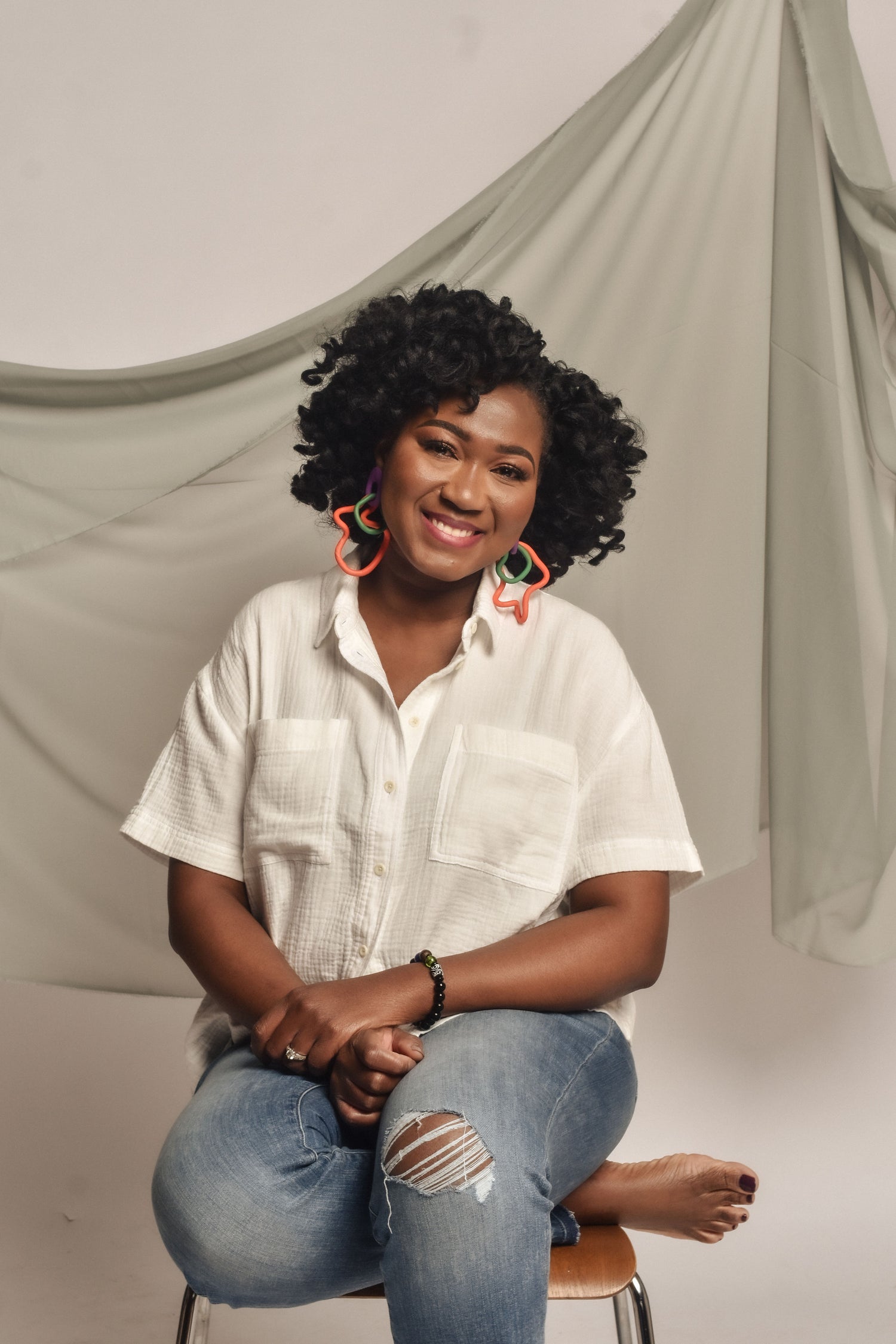 "I created Chosen & Free Co. to bring my jewelry designs to women around the world who connect with the strength and determination encapsulated in my pieces."
Meet Lina